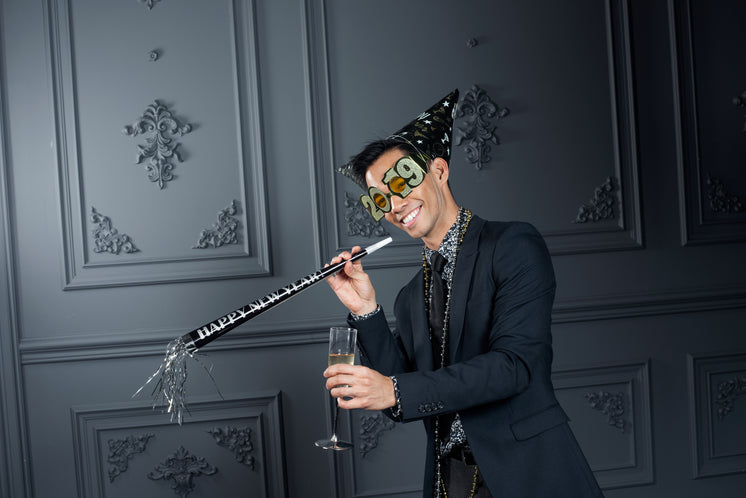 Touchdown, Fortnite!
Epic Games, the creators of the hit video game Fortnite, have just with the NFL to bring both NFL-themed skins and gear to the wildly popular game.
According to Rachel Hoagland, the NFL's vice president and head of gaming and eSports, the NFL was eager to team up with Epic Games to give the 'NFL fan audience a great way to express their fandom inside of the Fortnite game ... and to really tap into this cultural phenomenon that we have seen now for the past year.'
Fortnite players will soon be able to play in uniforms from all 32 NFL teams and even more
Players will be able to choose uniforms from all 32 NFL teams and also be able to customize it with a number of their choice as well as with the helmets, pants and cleats of totally different teams.
Players will be able to change their number and jersey any time they use the outfit, allowing for exceptional customization and flexibility. The NFL uniforms will also be available for both male and female characters.
'That is actually very exciting for us, with the avatars being available as females and being able to have females in NFL uniforms for the first time,' said Hoagland.
Players' usernames and the names of actual NFL players, however, won't appear on the back of the Fortnite jerseys, meaning that Tom Brady and Aaron Rodgers will still have to duel on the gridiron field rather than the Fortnite map.
NFL-themed emotes, gliders and harvesting tools will also be available in addition to the NFL outfits. Male and female referee outfits will also be available in the Fortnite item shop.
Referees will be able to signal touchdowns and first downs as 'a way to bring some fun and some pop culture relevance to the game,' according to Hoagland.